lo que nosotras de cartesianas
Piezoelectric Force Microscopy (PFM) image of single crystal z-cut ErMnO3. Bright and dark areas correspond to positive and negative polarized domains. Ferroelectric domain pattern after crystal growth is shown. Image Size: 106x106µm. System: NT-MDT Ntegra Prima
AFM Probe: MikroMasch HQ:NSC36/Pt (cantilever: short)
Image Courtesy of Dipl. Phys. Martin Lilienblum, PhD Student at the Department of Materials, ETH Zurich, Switzerland.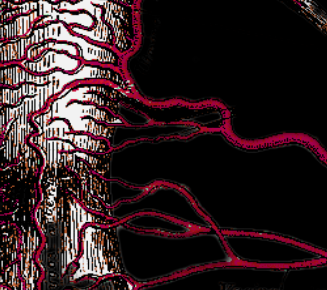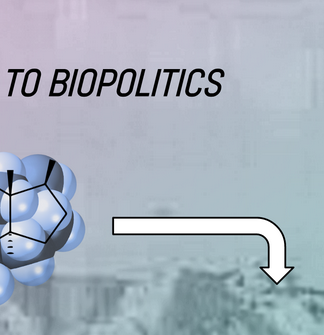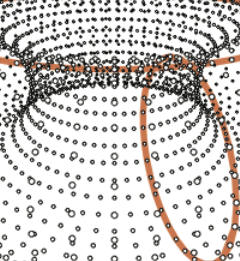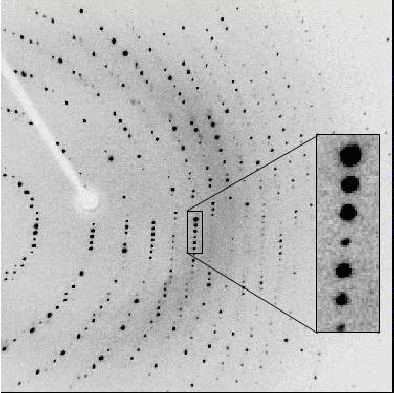 Hay instantes frágiles —que generalmente esconden los sedimentos de la costumbre bajo una capa compacta de aparente concreción— en que la hiante irrealidad de nuestro mundo surge, como espectro que escapa de alguna tumba colapsada: la Ausencia. (Tiqqun. Fenomenología de la vida cotidiana)